Financing
Reservation fee is 200 000 Kč incl. VAT due 10 business days after signing the reservation agreement (this fee counts towards the purchase price). The second installment – 20% of the purchase price incl. VAT – is due 10 business days after signing the future purchase agreement. The remainder – 80% of the purchase price incl. VAT (minus the reservation fee) – will be paid upon receiving notice from the investor after final occupancy approval has been granted and the proposal for entry of the owner's affidavit has been filed with the Land Registry.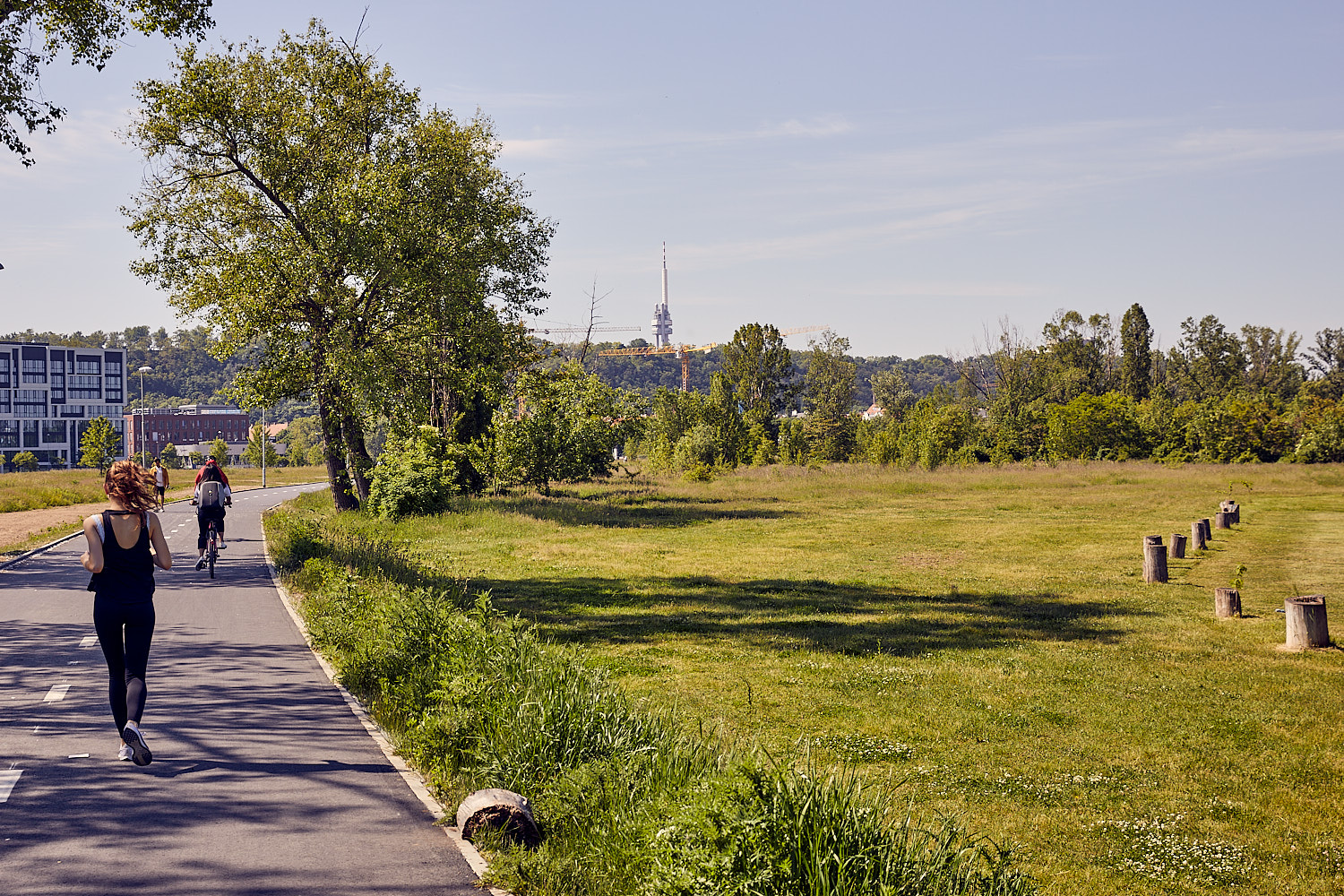 The most cost-effective mortgage for Blízká clients
We know that finding suitable financing is critical for any real estate purchase. That's why we have put together a cost-effective mortgage for purchasing housing with as little paperwork as possible. HYPOASISTENT will help you choose a product (low interest rate mortgages, business mortgages, variable mortgages, offset mortgages, etc.), advise you on choosing an interest rate and help prepare all the necessary documentation. HYPOASISTENT will also take care of the real estate assessment and communicating with the Land Registry and mortgage bank.
Mortgage calculator
If you're considering financing your real estate purchase with a mortgage, a mortgage calculator can help you make a quick approximate calculation. Get in touch with HYPOASISTENT and they will be happy to provide discreet advice and prepare a mortgage calculation for you at any bank.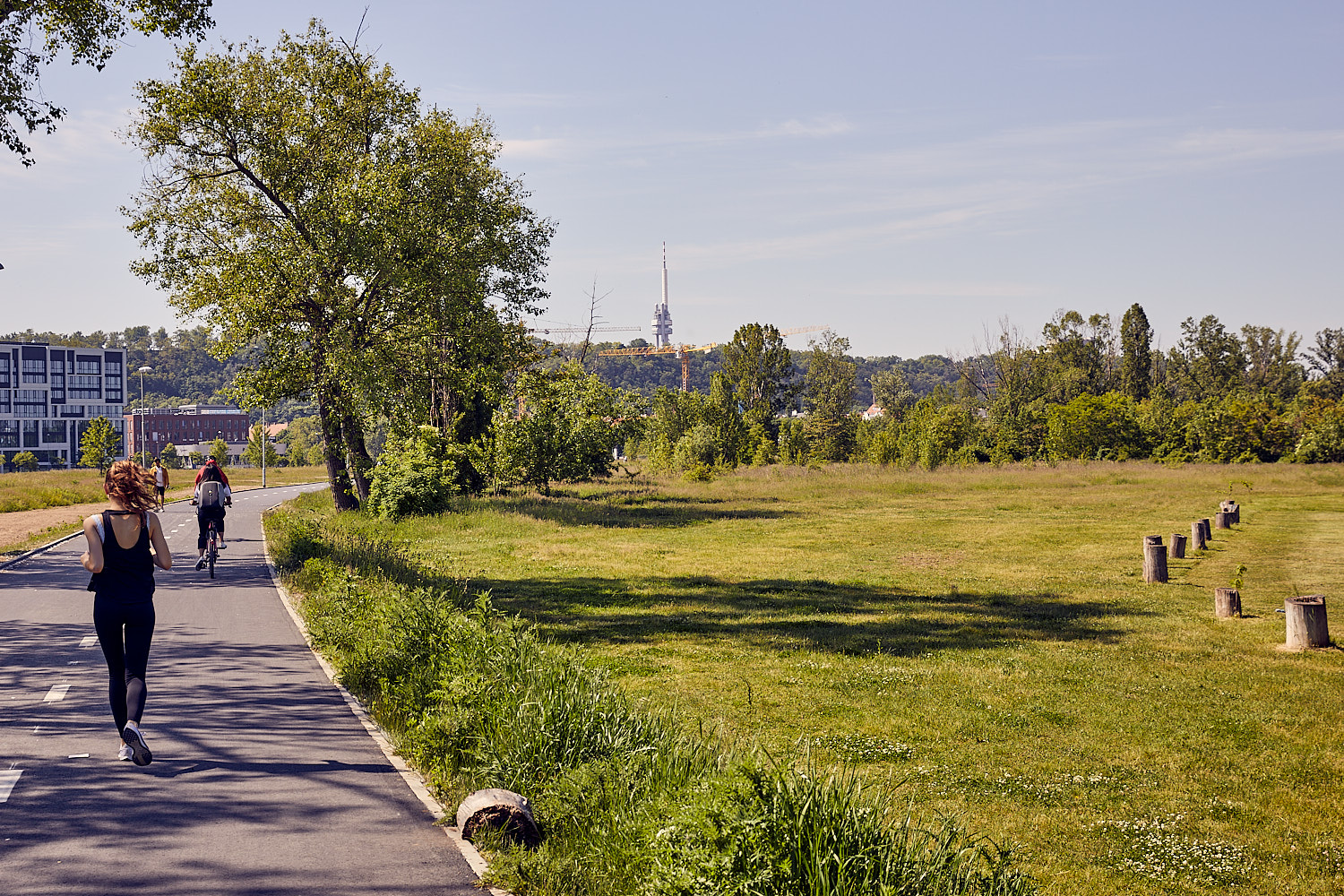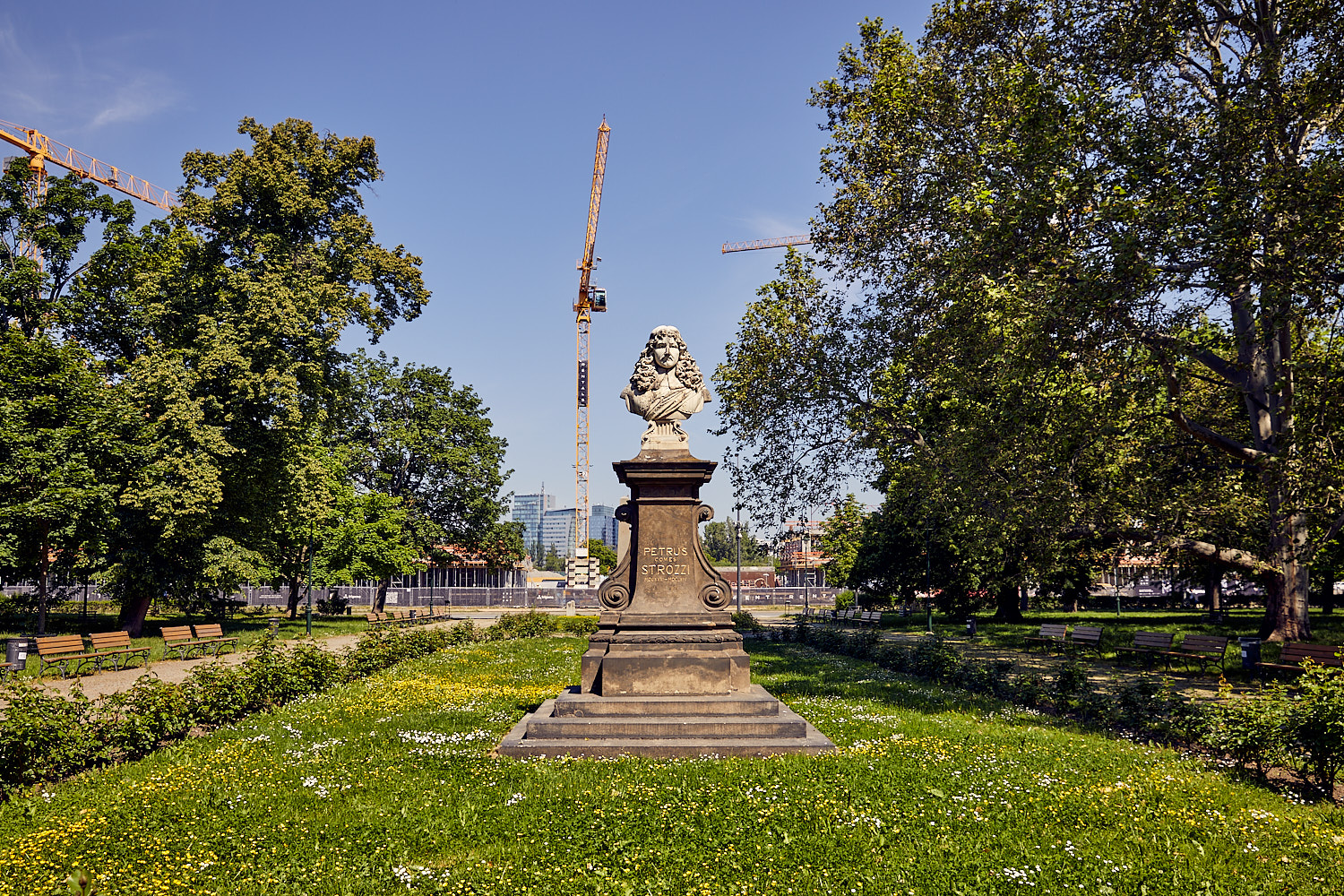 Ing. Luděk Havlíček
Mobil: +420 739 329 904
Email: havlicek@hypoasistent.cz

Ing. Pavel Bultas (English speaking clients)
Mobil: +420 739 329 456
Email: bultas@hypoasistent.cz
Sokolovská 55, 186 00 Praha 8
Tel.: +420 222 982 557
Email: info@hypoasistent.cz
www.hypoasistent.cz